---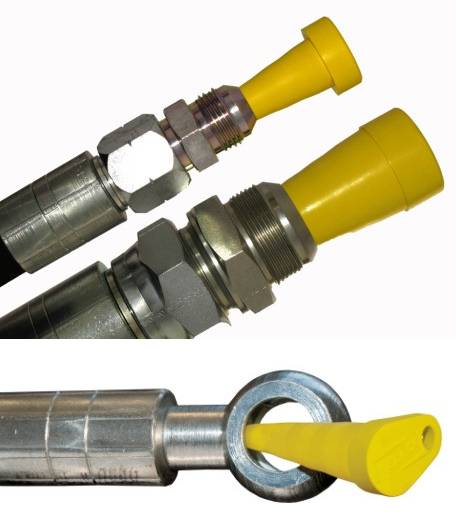 Rubber
HOW TO USE
The Service Plug is developed to plug hoses or rigid pipes to prevent oils and chemicals from contaminating the environment and to preserve costly oils and liquids inside systems during maintenance and repair. It can also be used to protect machine channels from dust and corrosion and when cleaning, blasting or painting, to avoid that water, paint, dust and pollution enters and damages system and components.
Important: For usage in non pressurized and vacuum systems! For industrial use only!
Material: The Service plug is produced in high quality oil resistant rubber.
Dimensions: For channels and holes between 1-10 mm, 4-22 mm , 12-42 mm.
Temperature: -25°C - +90°C / -15°F - +195°F.
Tools: No tools needed! Use your hand. Insert, push and twist simultaneously.
---
---
---
---

Driehoekstraat 18
4706 PR te Roosendaal
The Netherlands

+31 (0)165 85 20 50
---

+31 (0)165 85 20 55